Find out the best way to get around West Hollywood and to the WSF events at UCLA.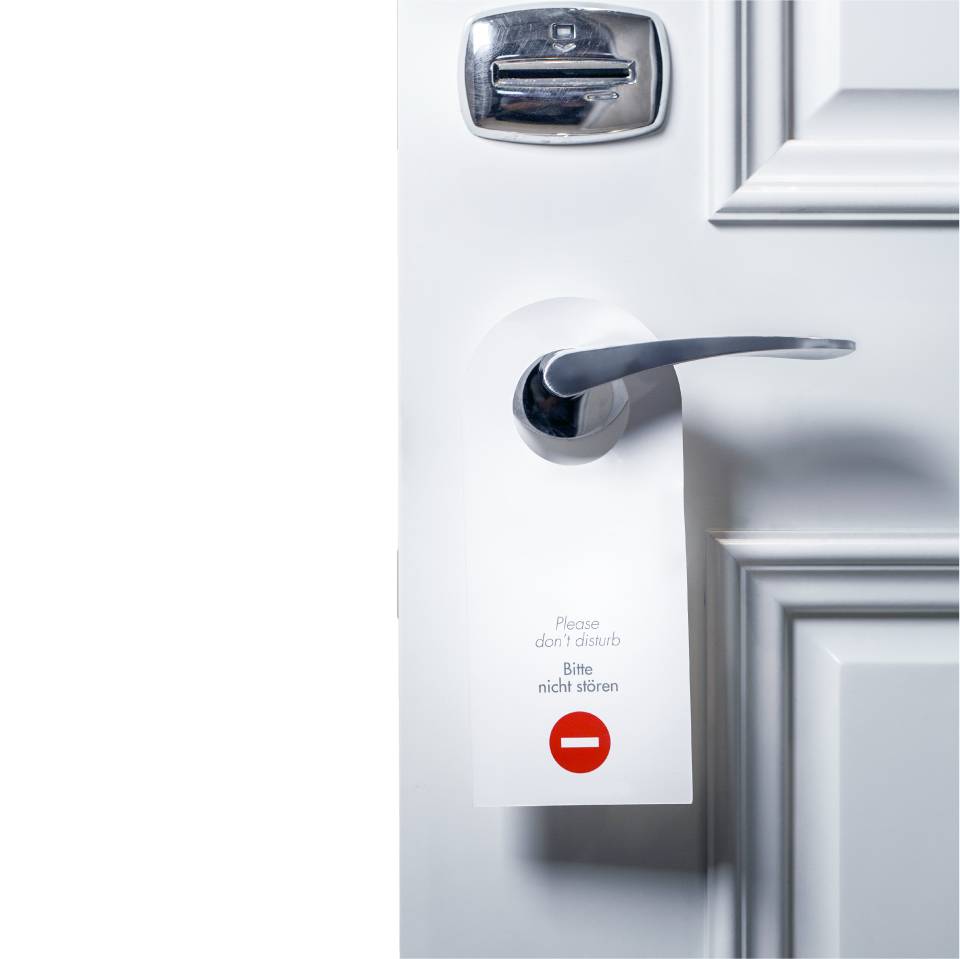 Where to Crash
"To sleep: perchance to dream: ay, there's the rub." Here are a selection of hotels in West Hollywood where you can lay your head.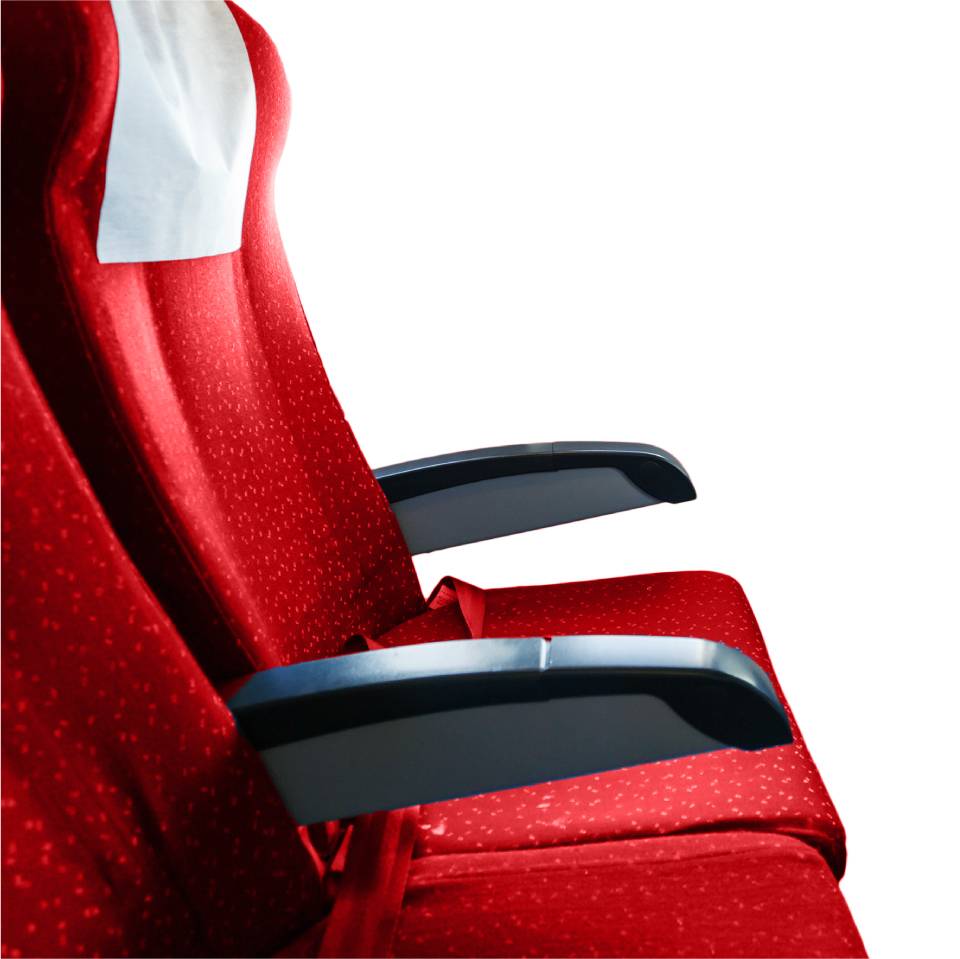 Take to the Skies
The City of Angels is home to several airports, including the Los Angeles International Airport, the Bob Hope Airport and the Santa Monica Airport.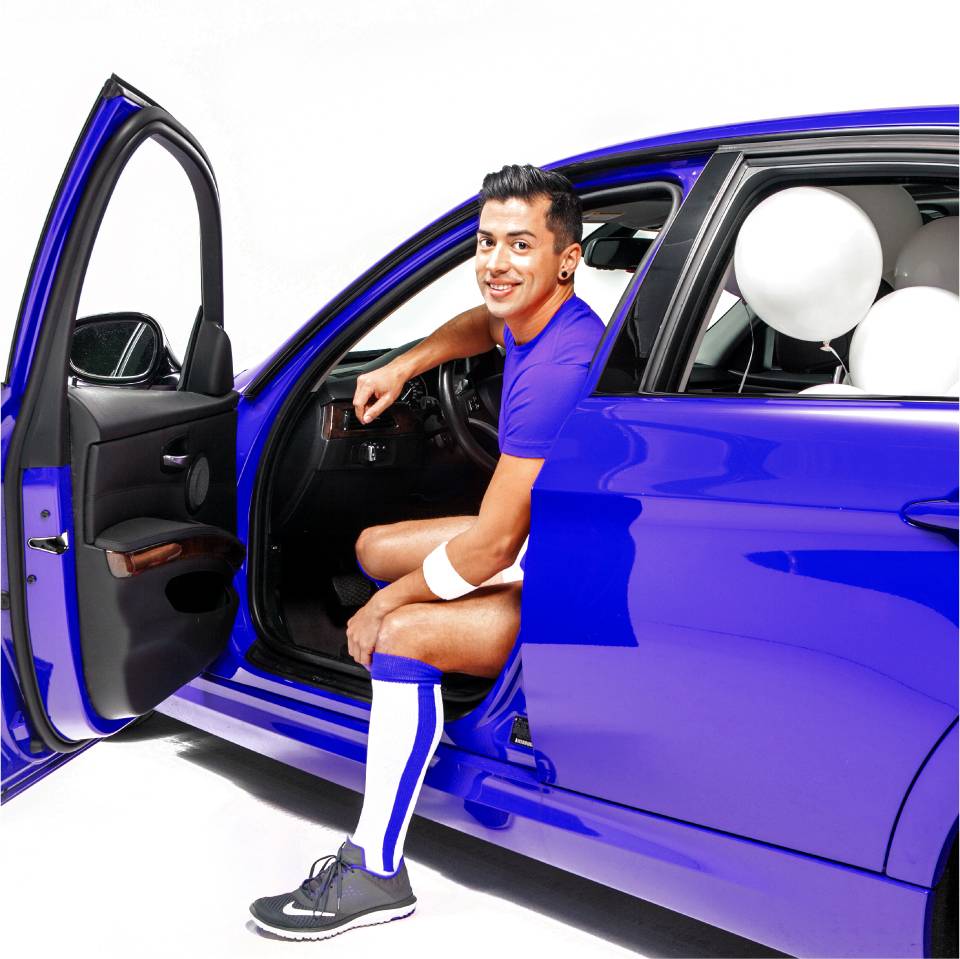 How To Get There
There are numerous options for getting around West Hollywood and traveling to UCLA, from a free shuttle bus, the Los Angeles Metro and Uber.