WSF Team
We are passionate about sports and community and want to inspire others. At WSF, we blend our years of specialized knowledge in sports management, community outreach, marketing, design, event planning and communications, because we know that a combined effort exceeds the sum of individual performances. We value collaboration. We strive to create a successful, unifying and groundbreaking sports event that we all can take pride in.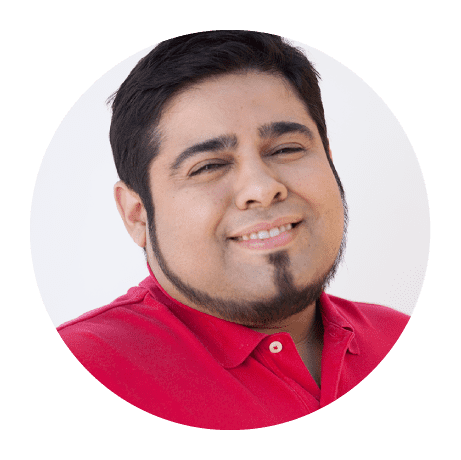 Eric Gonzales
As Executive Director of WSF, my focus is not only on delivering a groundbreaking event, but one that showcases our sports leagues and builds stronger partnerships in our community. We've got something great here.
-Eric Gonzales
Co-founder of the Los Angeles Volleyball Organization (LAVO), Eric Gonzales is the primary organizer of LAVO's events, in addition to handling all fiscal and business matters. His volleyball playing journey began in 2007. Eric's managerial skill set comes from attending the University of California, Santa Cruz.
After graduating with a degree in Business Management and Economics, his career path led him to more than 10 years in the hospitality industry, working in human resources, payroll, taxes and accounting.
Executive Director, WSF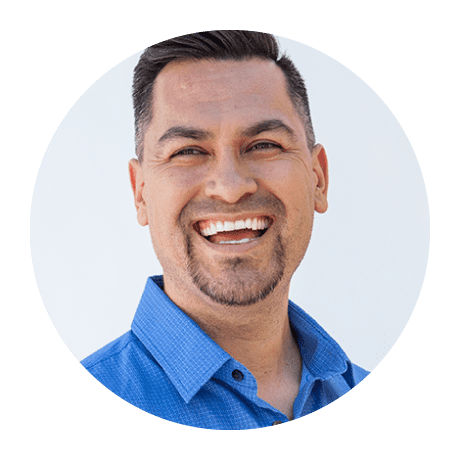 Ray Robles
The WSF offers participants a unique experience – the perfect blend of sports, creative experience and community, with relationships at our core.
-Ray Robles
With more that more than 10 years of experience in the health care administration industry, Ray Robles is an ideal leader for LAVO. His experience and passion led him to become one of the co-founders.
Ray has played competitive volleyball for the past 20 years, winning gold in beach volleyball and silver in indoor volleyball at the 2014 games in Cleveland, Ohio. He has a degree in Kinesiology from Long Beach State and a Master's in Business Administration from the University of Phoenix.
President, LAVO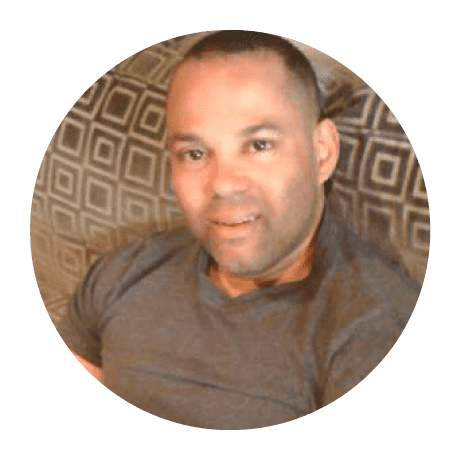 Luis Rivera
To be chosen as the creative mind behind WSF is very exciting. It's such an energetic and modern brand, and my experience as a former art director for Sports Illustrated and Real Simple guided me in creating it.
-Luis Rivera
Luis Rivera's portfolio boldly demonstrates his creative design and art direction expertise in an extensive array of marketing venues. At Sports Illustrated, his vision brought designs to life for hundreds of issues — the Swimsuit and commemorative Michael Jordan issues among them —and he was the creative director for Time Inc.'s, Get Organized America, a campaign that featured Sarah Jessica Parker and Caroline Kennedy. Luis graduated from Hunter College with honors and received an MS from the Pratt Institute, where he graduated cum laude.
Creative Director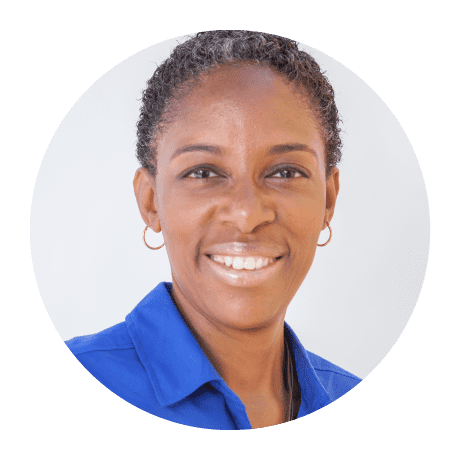 Tracey Savell Reavis
The thing that makes sports exciting is that it's constantly changing and always fresh. That's something I've always loved about this industry.
-Tracey Savell Reavis
Tracey Savell Reavis has had an extensive career as a sports journalist. She has worked at Sports Illustrated, for the U.S. Olympic Committee, the NBA and Callaway Golf Media Ventures. Tracey is the author of a recently published book on the career of footballer David Beckham.
Her work has taken her to Barcelona, Spain and Washington, DC. She has a Bachelor's degree from Fordham University and is pursuing a Master's in Sports Management from the Johan Cruyff Institute.
Communications Director
Need Help?
Give us a call at the number below or email us.

1121 N La Cienega, Suite 103
West Hollywood, CA 90069

323-275-9655

[email protected]